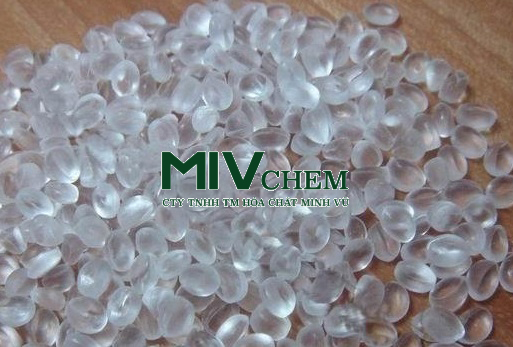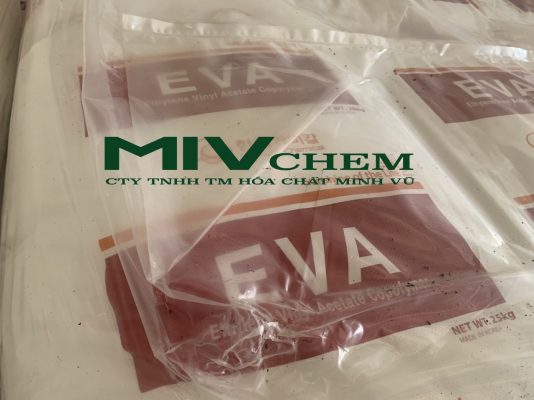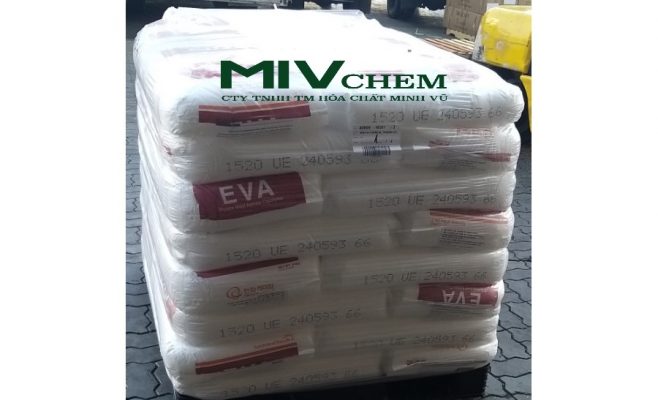 Features:
1. A copolymer of ethylene and vinylacetate (EVA).
2. Excellent Adhesive Property.
3. Very Good Mixing Properties with other raw materials.
4. Excellent low temperature physical property and flexibility
5. Good quality uniformity
Applications:
The product based on VA content is designed for variety hot melt adhesive application such as packaging, wood-working, other product assemblies with excellent adhesive property, easy coating, non-solvent to fit the friendly environment. This product complies with U.S. FDA regulation 21 CFR 177.1350 (a)(1)
Data Sheet:

Packing: 25kg net Kraft Paper bag or 500kgs/1000kgs in bulk bag.