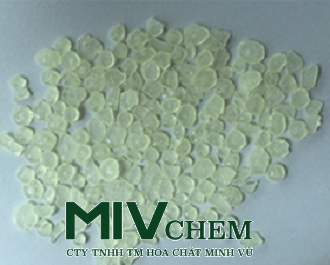 Features
M100 is lighter yellow thermoplastic resin obtained from polymerizing unsaturated aliphatic olefins and diolefins derived from the process of thermal cracking of naphtha.
1. Odorless
2. Sound flow ability
3. High anti-abrasion
4. Light color
5. Enable the filling to be uniform dispersion condition and no-sedimentation.
6. Fast drying speed of paint.
7. Strong dirt-resistant.
Applications:
C5 M100 used for hot melt road marking paint, which can enhance the hardness, tenacity, and adhesive force of paint material and come to smooth coating surface. C5 M100 can be stable in four seasons by adding some special additives; it also has a good compatibility with the rosin resin. When it is applied in the high‐grade complex painting, C5 M100 enables the coating film to achieve good properties on waterproof, UV ray resistance and chemical corrosion resistance. At the same time, it improves remarkably the brightness and dryness of the coating.
Data sheet: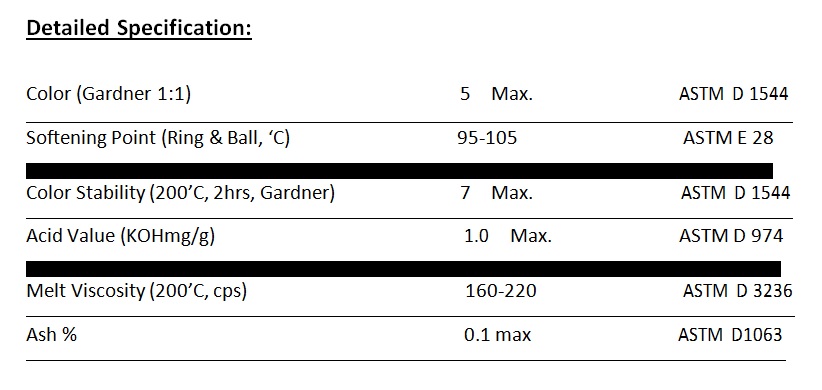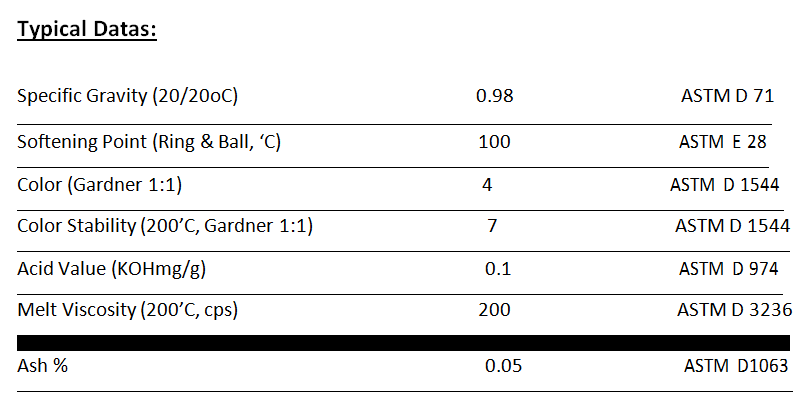 Packing: 25 Net-kgs/kraft bag, 500 Net-kgs/big bag.