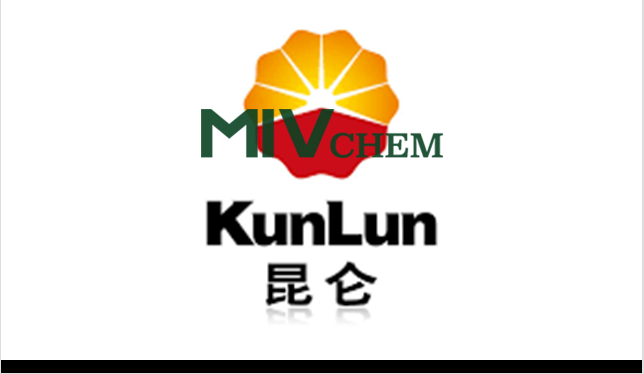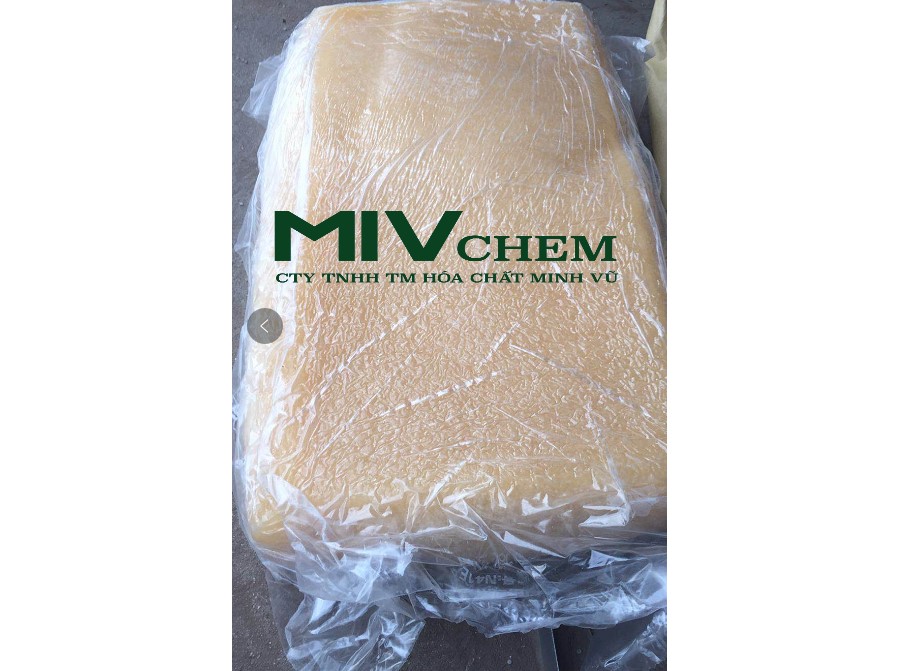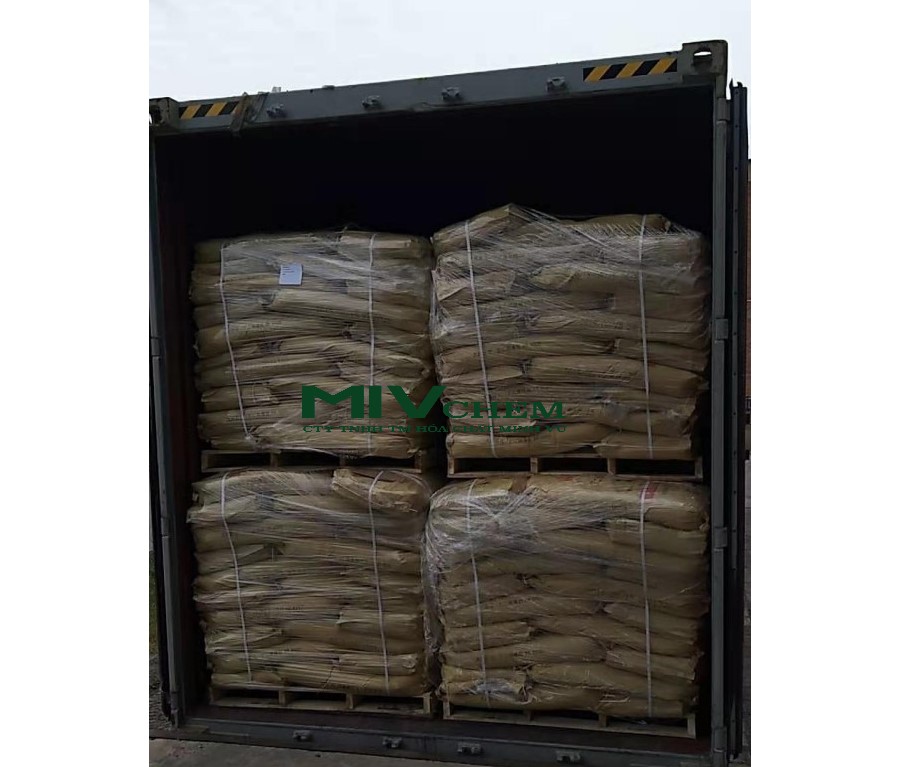 Features
1. Improved tensile strength
2. Excellent properties of aging resistance.
3. Excellent resistance to oils
4. Stabilizer-Non-staining,non-discoloring.
5. Environment friendly.
Applications:
Kunlun® NBR N41E could be used for Oil resistant gaskets, adhesives, cables, etc.
Data Sheet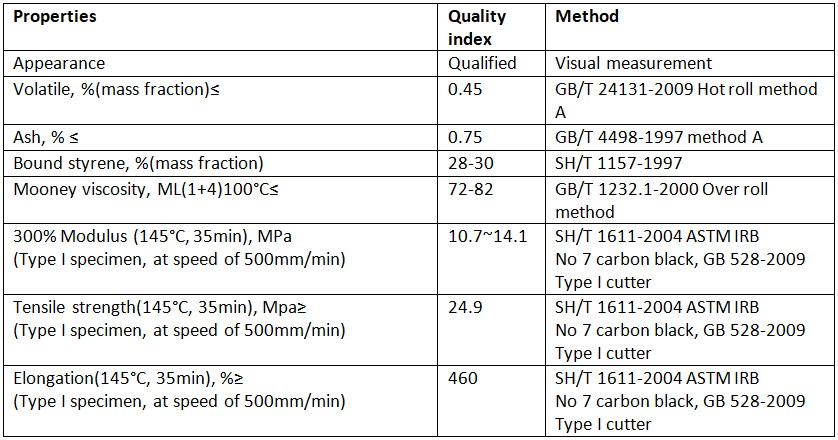 Packing: PetroChina Kunlun® NBR N41E is available in cake form and packed in 35kg paper bags lined PE film.