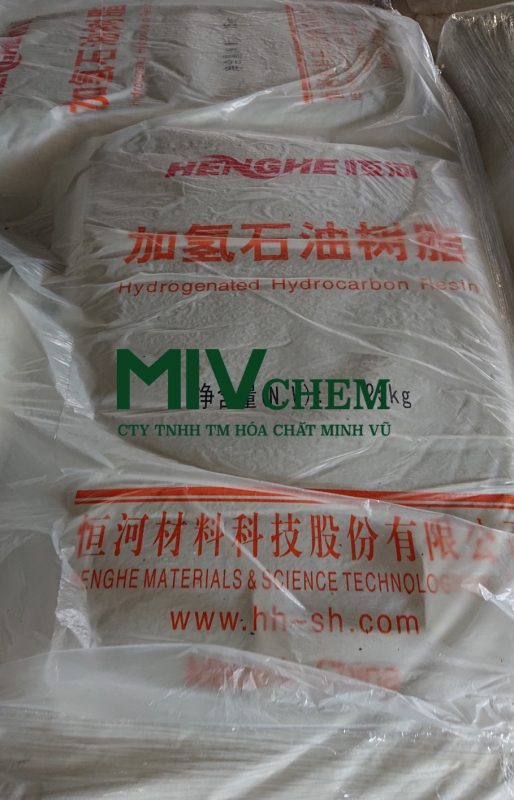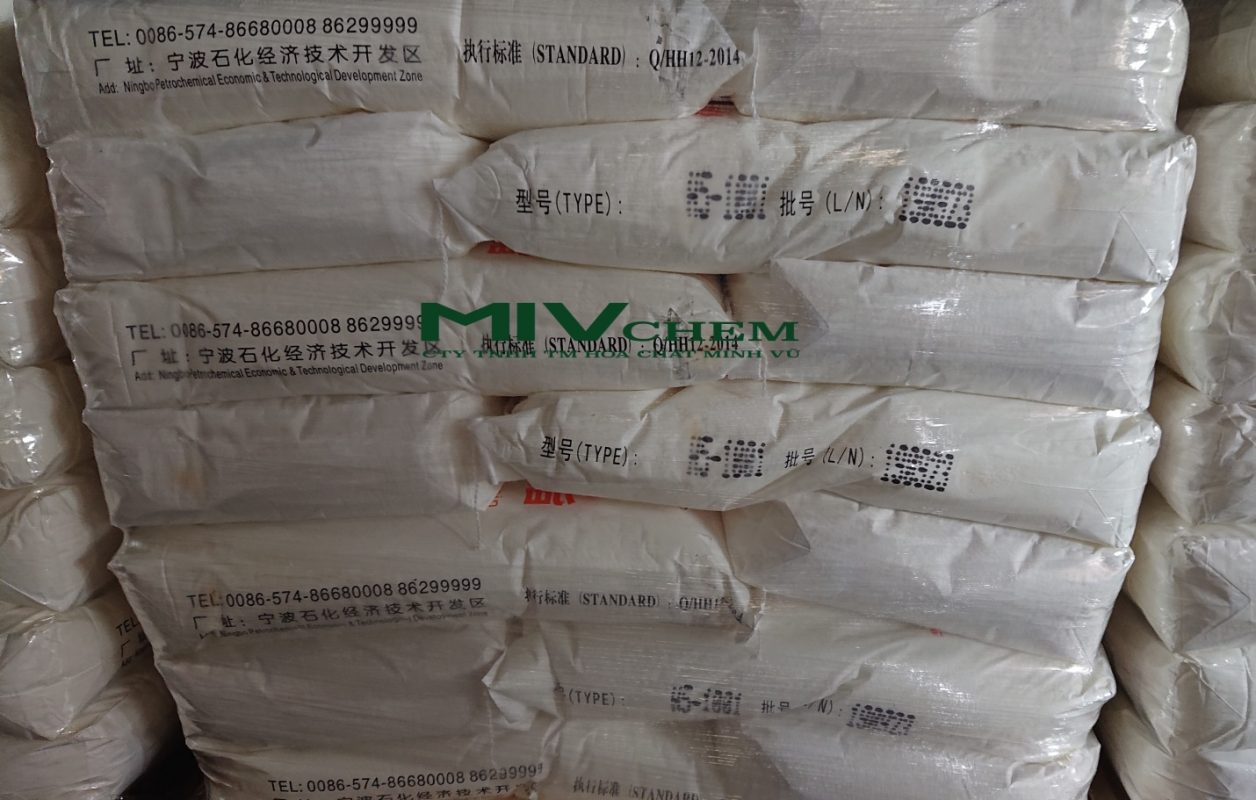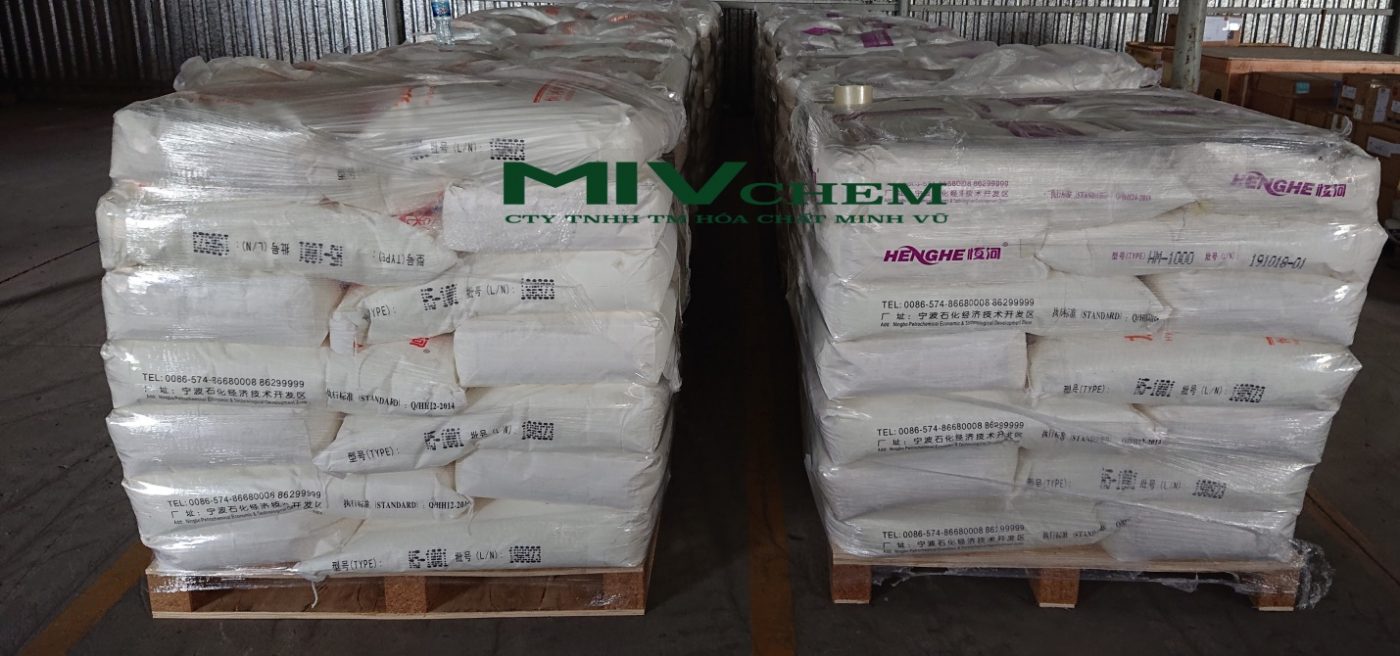 Features
C5 HYDROGENATED HYDROCARBON RESIN H5-1001 is a WATER-WHITE cycloaliphatic hydrocarbon resin, produced from Aliphatic fraction.
1. Broad compatibility with numerous elastomers, polymers,and other tackifying resins
2. Low molecular weight distribution.
3. Waterwhite color and odorless.
4. Excellent thermal stability.
5. Excellent compatibility
Applications:
The products could be widely used for EVA/APAO based hot melt adhesive, SBS (SIS SEBS) based hot melt pressure sensitive adhesive, solvent based pressure sensitive adhesive and Rubber modification.
Data Sheet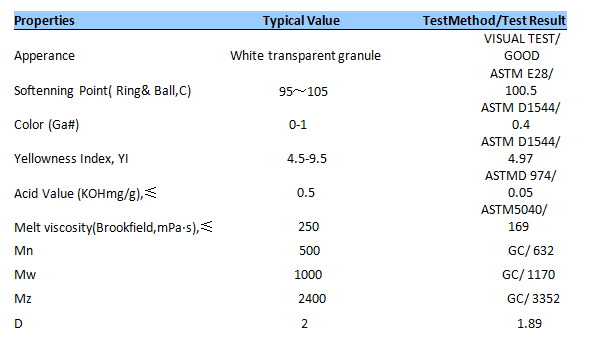 Packing: Granules in multi-ply HDPE inner bags of 25kgs net weight, or 500KG big bag